Buttons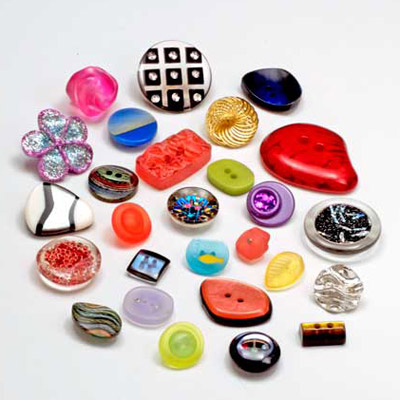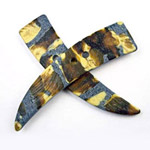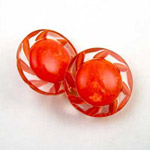 The Ultimate Punctuation Mark
Nothing unifies all the elements of a beautiful garment like the perfect buttons.
Our button collection is high quality, and unusual to add the perfect finishing touch to your projects.
Until we're ready to catalog our large button inventory online, we can help in the following ways:
Let us choose buttons for you that we think will work nicely with your fabric purchase. We've had a lot of practice and will consider all options before selecting the perfect button to compliment your fabric.
If you'd like, we can email you our button choices photographed on your actual fabric and you can make your decision. Or you can just trust our taste as many customers do.
And, if you need great buttons for a project under construction, send us a swatch and we'll go through the same procedure.